SCHOOP
HOW TO DOWNLOAD OUR SCHOOP APP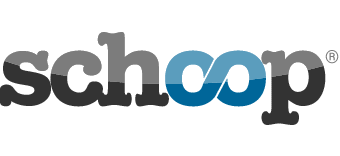 If you have an iPhone, iPad, Android phone or tablet
1. On your iPhone or iPad click the App Store button
2. On your Android phone or tablet click the Google Play button
3. Search for Schoop and download the FREE app
4. Run the app and follow the instructions
5. Enter our Schoop ID which is: 10442
6. Add the years and groups relevant to you
7. That's it - you're in the loop!
If you have a Windows Mobile, Blackberry, PC or MAC
1. Go to www.schoop.co.uk
2. Enter our Schoop ID: 10442
3. Add your email address and choose the relevant years and groups
4. Select your preferred language, if applicable
5. Click CONFIRM and you're in the loop!
Need help?
If you need any help then call into the main school office and speak to Mrs Gunning, our Family Engagement Officer, who will be more than happy to help or telephone the school on 029 20307507. Thank you.